Two of the figures released on this card featured pictures on the front of the card that were only used on this card variation. Leia Organa Bespin Gown features an upper body shot of Leia rather than the usual full body shot, though this reverted back on the Tri-Logo release of this figure. Luke Skywalker Bespin Outfit features a full body shot of Luke rather than the usual gun drawn head and upper body shot used for the rest of the card variations. The blond hair version of Luke Skywalker Bespin Outfit appeared on this card.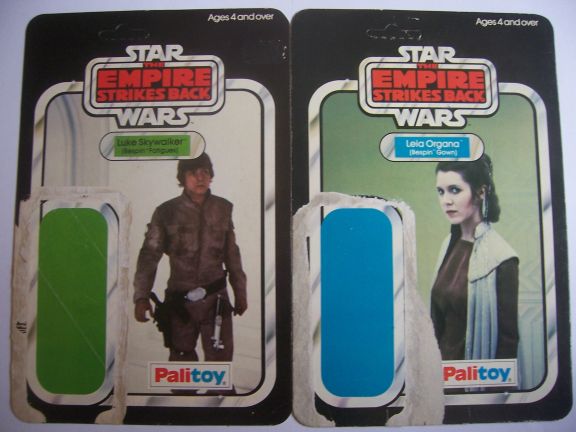 Single stemmed bubbles with a footplate were used on all figures on this card variation.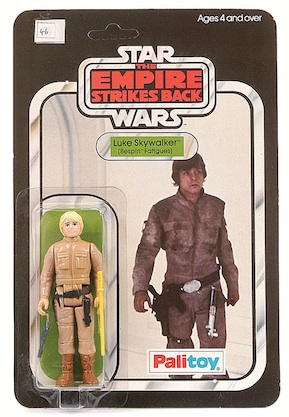 It is possible to collect all 10 figures MOC and at least one Palitoy collector has managed to do this. These figures are all rare and expensive MOC and it is a great achievement to have done this.